ABOUT REGAL INDUSTRIES, INC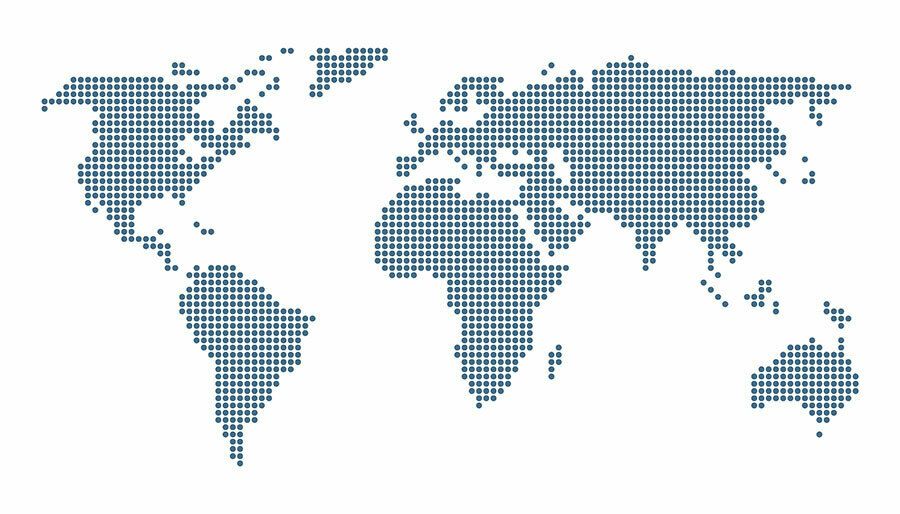 Regal Industries was founded in 1982 after identifying a need in the marketplace for a reliable supplier of high quality replacements parts utilizing American made materials.

Main industries served are power generation, cement manufacturing, chemical producers, paper mills, refineries, hydro power and specialty industrial customers.

RI replacement parts can be made to outlast OEM parts. Many times this can be accomplished by simply changing the material to a superior grade.

Regal Industries offers custom and experimental castings and products to your exacting specifications. Pulverizer replacements parts include, but are not limited to: bushings, classifiers, gears, housings, hubs, locknuts, shafts, bearings, skirts, spacers, and springs.  Repair is also available.

Other industry replacement parts include: pipe coils, centrifuges, grounding rings, pelletizing screws, test cells, wear plates, large fabrications, rolled rings, nuts, bolts and fasteners of all dimensions and materials.